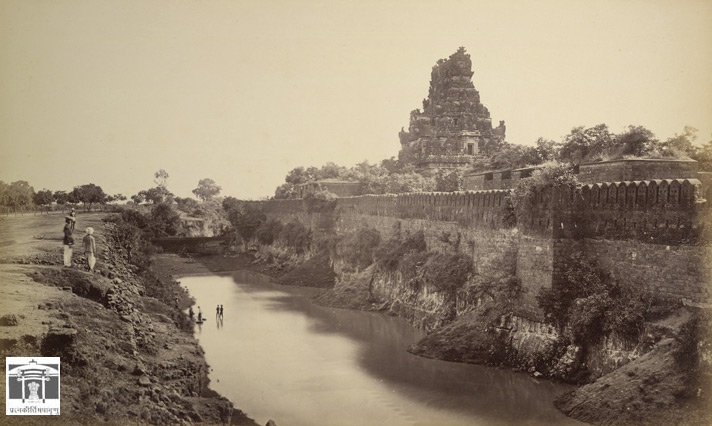 UNESCO has identified 1052 properties around the world to be inscribed on its World Heritage List. Of these, 27 historic spaces, 7 natural sites, and 1 mixed heritage site are located in India. 
Of the World Heritage spaces, UNESCO states, "World Heritage sites belong to all the peoples of the world, irrespective of the territory on which they are located." Sahapedia, in full agreement with this sentiment, has chosen these sites as one focus area for extensive documentation. So far, we have partnered with the Archaeological Survey of India to develop unique resources on the Taj Mahal and the Chola Temples and received financial support from the Jamnalal Bajaj Foundation to document the world heritage sites from Maharashtra.
Archaeological Survey of India
Sahapedia's efforts to highlight the interdisciplinary nature of Indian arts, culture and heritage are showcased in a pilot project it undertook in collaboration with the Archaeological Survey of India (ASI). Under the pilot, multi-media modules were prepared for two World Heritage Sites—the Taj Mahal and the great Chola temples of Thanjavur, Gangaikondacholapuram and Darasuram. The module on Taj Mahal includes a film, photographs digitised from the ASI archive, interviews with experts and articles on a range of subjects, including Mughal gardens and architecture, politics and ceremony and the cultural significance of the mausoleum. All of this makes it possible for users to explore different aspects of Taj Mahal and related topics, according to their interests.
The module on the great Chola temples includes freshly commissioned photographs, articles on the buildings of the Brihadisvara complex (Thanjavur) and Chola murals and bronzes, and interviews with historians, archaeologists, architects, musicologists and dancers. It also has a film on the architectural and sculptural styles, devotional music and choreography inspired by sculptures of dance. Together these articles and multimedia features show how the temples built by the Chola kings are not merely architectural wonders belonging to an erstwhile era but living legacies around which arts, music, literature, culture and economy continue to flourish.
Link to ASI website: Archaeological Survey of India
Jamnalal Bajaj Foundation
Jamnalal Bajaj Foundation has generously supported Sahapedia's efforts to document World Heritage sites located in Maharashtra, and as a result, we have documented the following sites in great detail: Chhatrapati Shivaji Terminus (CST), Ajanta Caves, Ellora Caves and Elephanta Caves. 
Link to Jamnalal Bajaj Foundation
Describe Sponsor Details
Logo