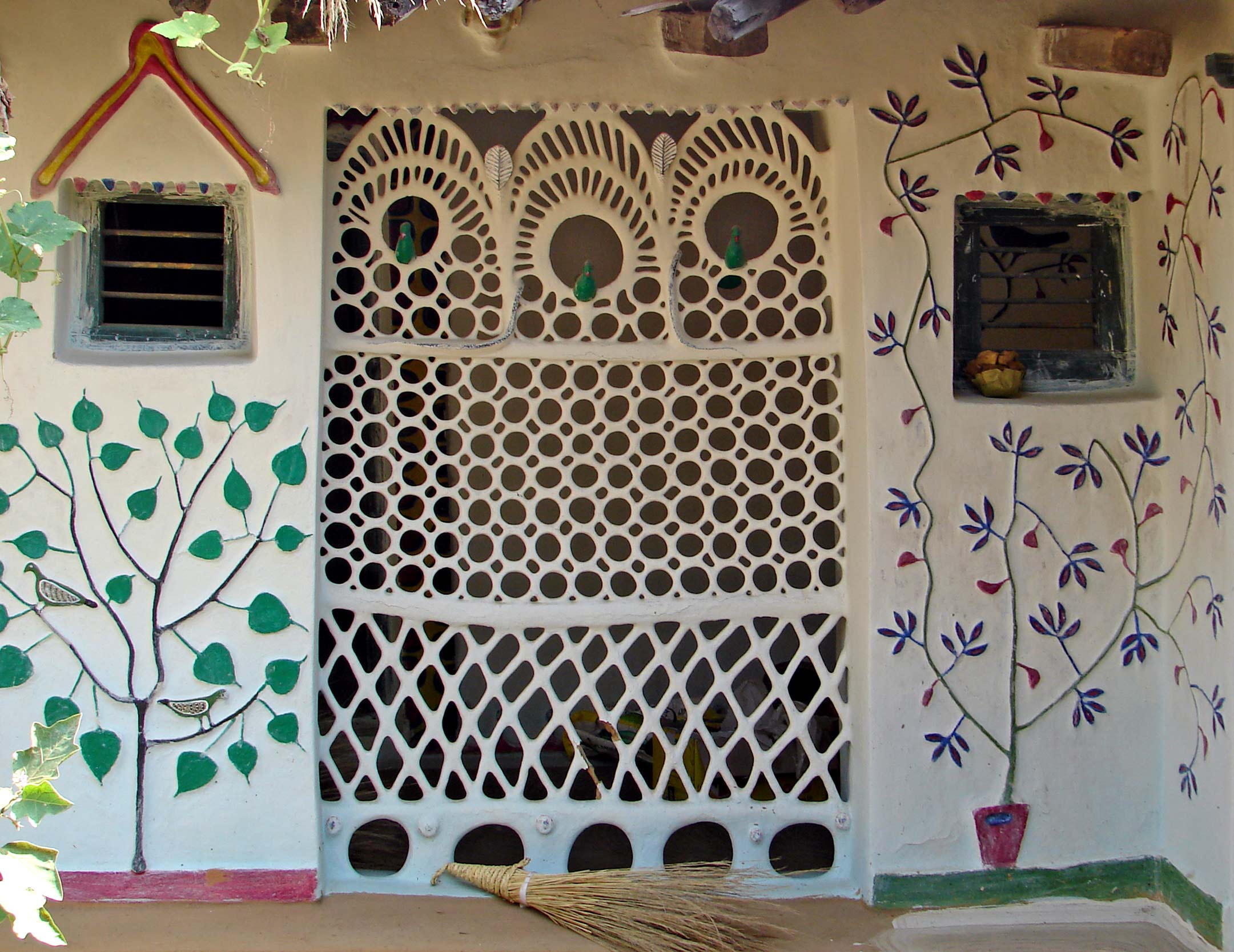 Sahapedia, in collaboration with the Directorate of Culture and Archaeology, Government of Chhattisgarh, has undertaken the project of documenting comprehensively the rich and diverse cultural traditions and natural heritage of the state. This involves preparing multi-media modules which include articles, interviews and documentaries of a wide range of cultural forms including oral epics, performing art and craft traditions etc. Oral epics such as Candaini, performances such as Bharthari, festivities such as the Madhai, the ritual practices of the Satnamis, to name a few, are being recorded as part of the project.
Chhattisgarh is endowed with both natural and cultural resources that require extensive recording for purposes of preservation and further research. This collaborative project intends to provide near-real digital experience of the natural and cultural diversity of Chhattisgarh to the public--whether citizens, students or visitors.
Seo fields
Title
Mehru Netam Muria, Muria tribe, Bastar, Madhai, tribal religion, Chhattisgarh, Bastar, tribal painting, black ink on canvas, 2010,
SEO Description
Painting by Mehru Netam Muria, depicting the religious worldview of the Muria community. Black ink on canvas, 2010.
Describe Sponsor Details
Organisation
Directorate of Culture and Archaeology, Government of Chhattisgarh
Logo