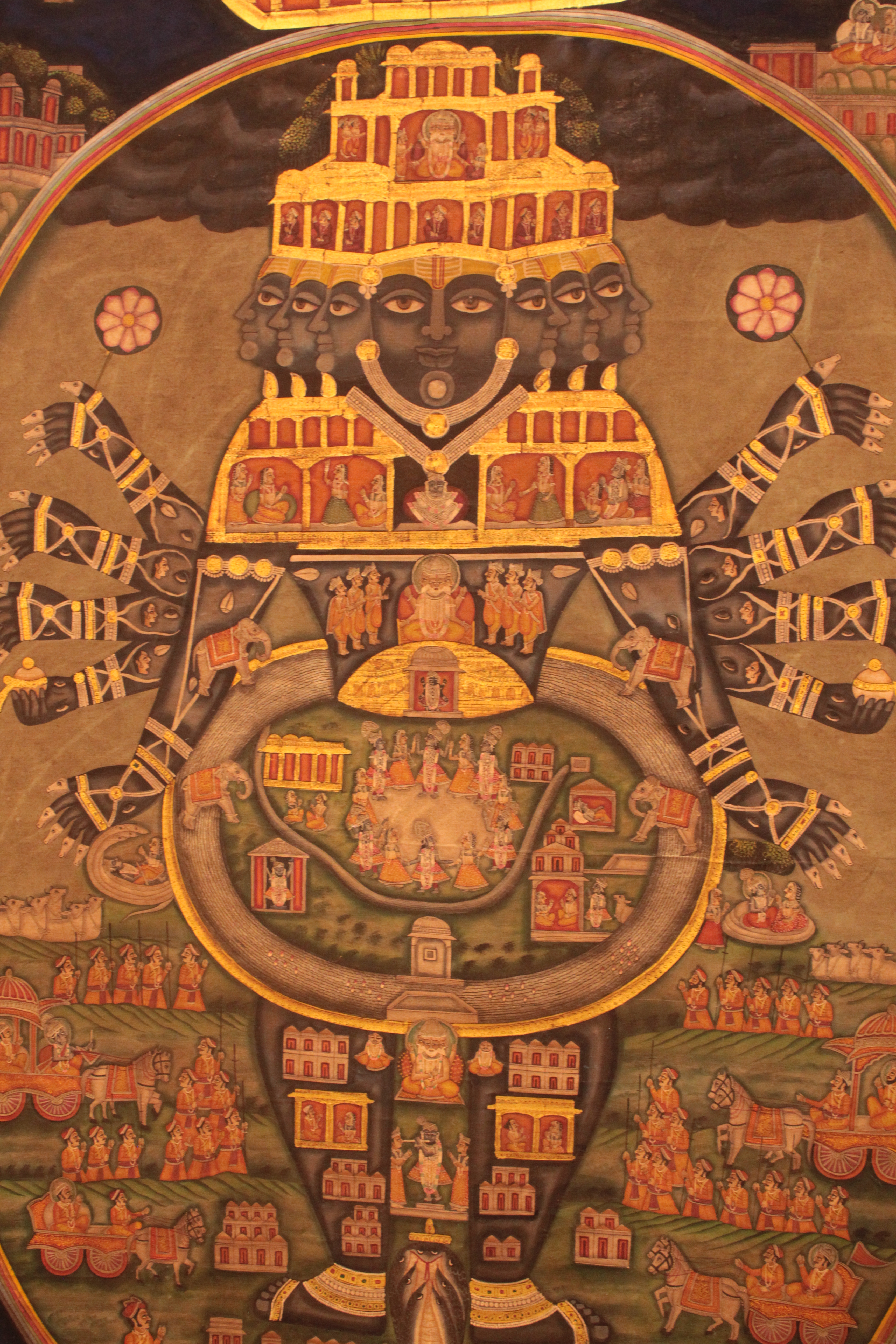 Paramparik Karigar, an association of craftspeople, has been working towards promoting and preserving Indian arts and crafts. It holds exhibitions and workshops, including design and marketing workshops, to ensure sustainable livelihoods and maintenance of quality of products.
Sahapedia is collaborating with Paramparik Karigar to document the work of craftspeople it represents by preparing modules, which will comprise articles, interviews and multimedia features, to provide an integrated understanding of these art forms.
Under a pilot project, Sahapedia prepared a module on Kalamkari--painted and block-printed cotton and silk cloth made along the Coromandal Coast (southern-coastal Andhra Pradesh and part of coastal Tamil Nadu). It comprises an introductory article, interviews with block makers, a video documenting the drawing and dyeing process and an introduction to three generations of Kalamkari practitioners who are members of Paramparik Karigar.   
Sahapedia also conducted interviews with practitioners engaged in the making of Ajrakh cloth, Dhokra metal art, Cheriyal scroll painting, Pichhwai paintings, miniature paintings, Patashilpa folk art and bronze sculpting. These interviews represent the diversity and levels of excellence reached in each art form. 
Link to the website of Paramparik Karigar
Describe Sponsor Details
Organisation
Paramparik Karigar
Logo