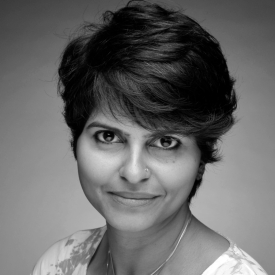 Aparna Nori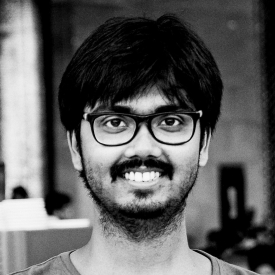 Arnab Bhaumik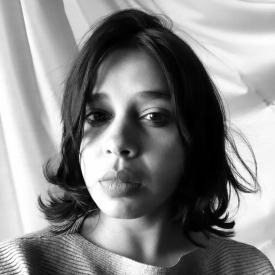 Deepti Asthana
Meghalaya receives high rainfall which sustains a sub-tropical ecosystem, venerated by the local tribes as sacred landscape. For centuries, the Khasi people, through an ingenious system of bioengineering, manipulated the Ficus Elastica plant to create spectacular root bridges. In Seij village, Deepti Asthana photographed a family who dedicated their lives in building root bridges and the value they create for future generations through their work.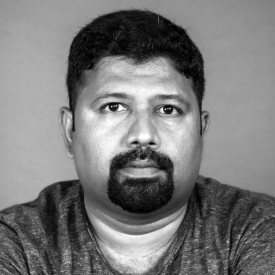 G Pattabiraman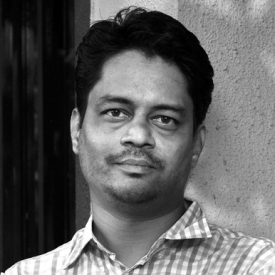 Indrajit Khambe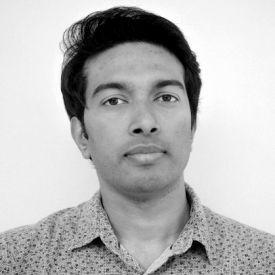 Kaveer Rai
In Tulu and Konkani culture, no religious, social or family event is complete without use of Jasmine (Mallige) flowers. In Udupi district, Shankarapura is a major producer of Udupi Mallige, famed for its fragrance. The flower is used in a variety of commercial products and at temples and homes. Kaveer Rai documented the local Christian community who are engaged in Jasmine cultivation and the daily task of preparing Jasmine strings.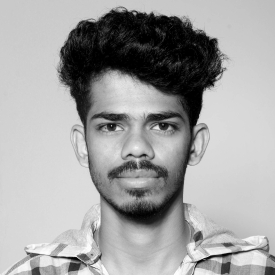 Nilesh Kumar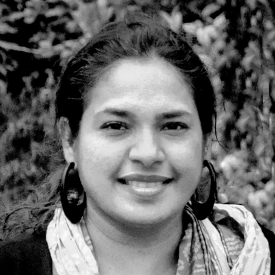 Saipriya Sanjeevi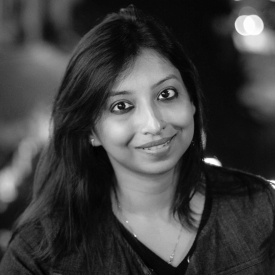 Sandipa Malakar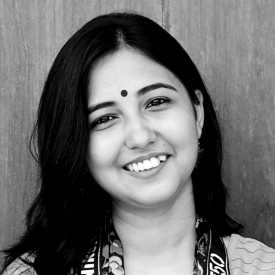 Sanghmitra Battacharya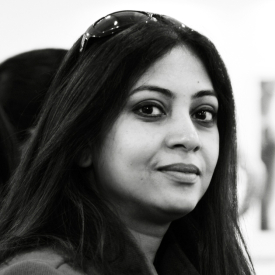 Sharmistha Dutta
Culture is not limited to a set of old practices, rituals and traditions, but is constantly evolving. New forms of cultural expressions continue to emerge in modern times, something which Sharmistha Dutta explored at Lodi Colony, in Lutyens Delhi. In this open art gallery, artists from around the world address a wide range of subjects through larger-than-life murals through an initiative by St+Art India Foundation.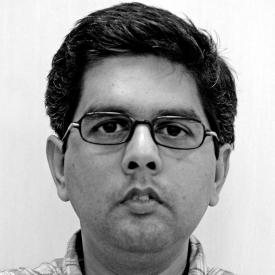 Sudipto Das
Uttarpara, near Kolkata, was birthplace of the Hindustan Ambassador which became the preferred mode of transport for bureaucrats and ministers in the government. In the 1960's it also became popular as a Taxi. Sudipto Das photographed the daily bustle of taxi drivers and fate of the yellow taxis of Kolkata, which face increasing competition from new cab aggregator services, declining business and pollution control clampdown.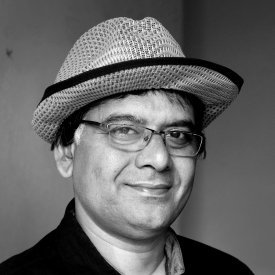 Sujoy Saha
Nabadwip in Bengal is renowned for Sanskrit scholarship and as the birthplace of Sri Chaitanya Mahaprabhu, one of the great figures of the Bhakti movement who established the Gaudiya Vaishnavism tradition. Nabadwip resident Sujoy Saha photographed craftsmen who make japamala and kanthimala for Gaudiya Vaishnava pilgrims. These handcrafted malas, made from the sacred Tulsi plant, help devotees in their prayers and to seek Krishna consciousness.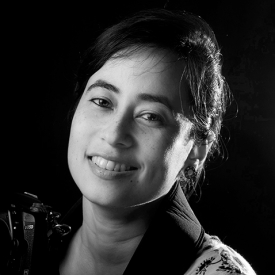 Tania Chatterjee
Tiger Shrimp (Bagda Chingri) is harvested in the Sundarbans, where they spawn naturally in the mangrove wetlands. Tania Chatterjee travelled to the Sundarbans to document the meendharas; fisherwomen who catch the fry (meen) and sell them to middlemen. Meendharas are all women and their backbreaking work in a hostile environment runs the prawn industry. The small income they earn help sustain their families.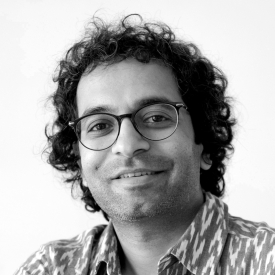 Vivek Muthuramalingam