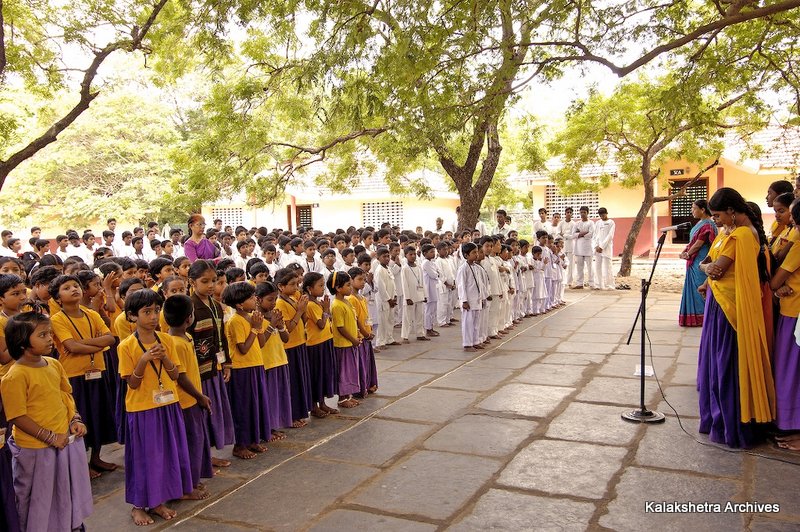 CBSE Micro-site
As a part of its programme to promote heritage education in schools, the Central Board of Secondary Education (CBSE)—the largest board of secondary education in India—collaborated with Sahapedia to develop a micro-site. 
The CBSE Heritage Website can be accessed here. It encourages school students to explore their built, natural and cultural heritage. It has immense potential as a platform for interaction and sharing of learning modules between CBSE and its over 17,000 affiliate schools in India and other countries. For this project, Sahapedia produced content for the site in the form of video clips, prepared heritage education guidelines for the Board, and selected Sahapedia content for featuring on the micro-site as resource for schools and teachers.
Certificate course at St Stephen's College
Sahapedia collaborated with St. Stephen's College in Delhi to conduct a one-year certificate course in 2012-13 to introduce undergraduate students to the range and values of Indian arts and cultures, with an emphasis on the plurality intrinsic to the cultural heritage of India.
Under the programme, a series of lectures and workshops were organised—one or two a month—for the students who registered for the course.  The speakers chosen for the programme are all experts in their fields, and include scholars and artistes. They included Prof. Kumkum Roy who spoke on the role of gender and women in the development of culture and Dr. Hilal Ahmed on how Taj Mahal has been used and imagined in the modern period—the psychological transformation of monuments and even heritage in his lecture titled, "The Afterlife of Taj Mahal".
Describe Sponsor Details
Organisation
Central Board of Secondary Education