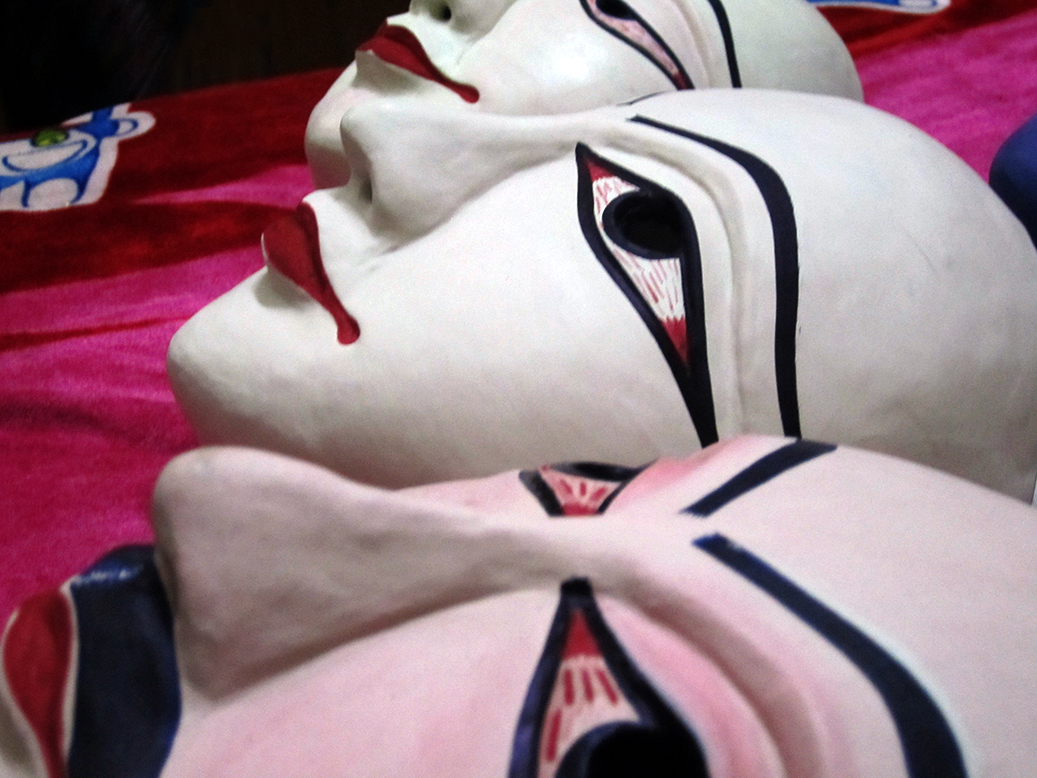 The Oral Histories project is meant to preserve for posterity the memories, lived experiences and opinions of people who are repositories of knowledge in the fields of arts, culture and heritage. Under this collaborative effort between Sahapedia and Indian Institute of Advanced Study (IIAS) in Shimla, extensive interactions with knowledge bearers have been filmed, recorded and transcribed.
These recordings, available online with Sahapedia and archived offline by IIAS, also provide insights into the time, circumstances and the milieu in which the knowledge bearers have worked and lived. The interactions are not just celebrations of the works of the knowledge bearers; these are critically-informed interviews conducted by other experts influenced by or associated with the knowledge bearers who do not refrain from asking leading and provoking questions. The archive of interactions is of immense value for scholars and researchers. 
The interactions include those with Teejan Bai, exponent of Pandvani (musical narration of tales from the Mahabharata), S. R. Faruqi, Urdu critic and novelist who revived Dastangoi (art of Urdu storytelling from the 16th century) and Lokesh Chandra, art collector and one of the foremost scholars of Sanskrit and Tibetan Buddhism.
Link to the website of the Indian Institute of Advanced Study
Describe Sponsor Details
Organisation
Indian Institute of Advance Study