India's museums are replete with rare and splendid craft objects that are a testament to the skill and ingenuity of its artisans and craftsman. Every craft object reveals a story of migrations, trade, travel, and intrigue and connects to a rich discourse of ideas, concepts and thought. Every object is a microcosm of India's past, here is a list of five interesting museums which house exquisite collections of craft objects.
1. Museum of Kerala Arts and History, Kochi – 
Established in 1988, this museum boasts an art gallery which showcases artwork by modern masters such as Raja Ravi Varma, Jamini Roy and artists from the Bombay Progressive Group. What makes this museum stand out is its unique collection of 150 handcrafted dolls, representing different communities in India.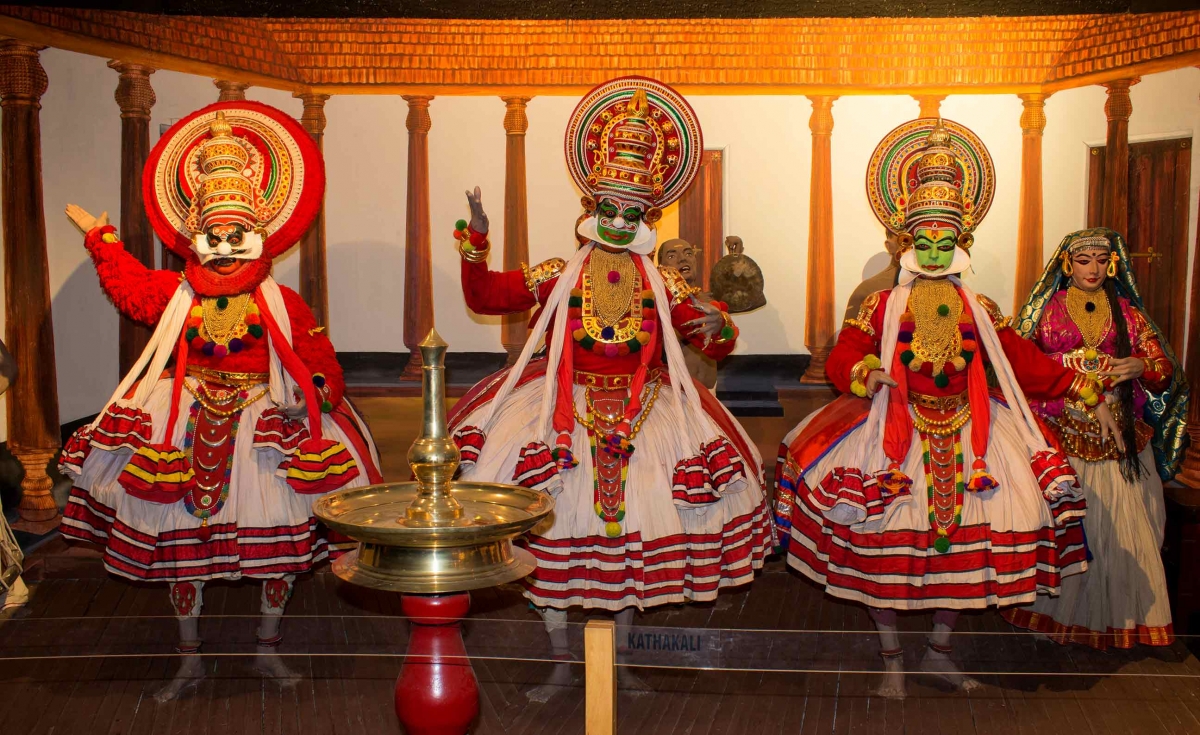 2. Dr. Bhau Daji Lad Museum, Mumbai -
Established in 1872, this museum boasts an extensive collection of artifacts that narrate the history of the city of Mumbai in the 18th and 19th centuries. Most interesting, are the rare British and Maratha maps that highlight the changing geography of the islands that became Mumbai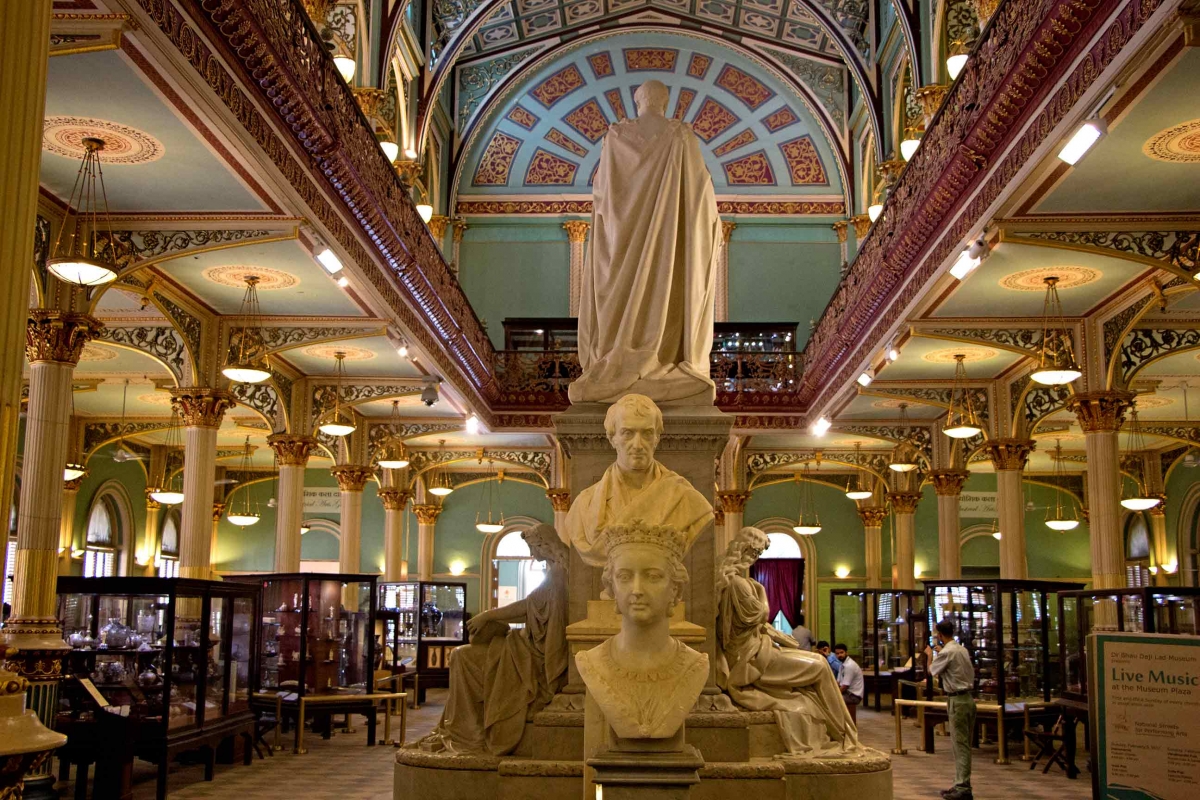 3. Tibetan House Museum, Delhi –
This museum documents the rituals and traditions of the Tibetan refugee community in India. It houses several rare Thangka paintings as well as ritual and votive objects used in worship. Every object speaks to a larger political history of South Asia.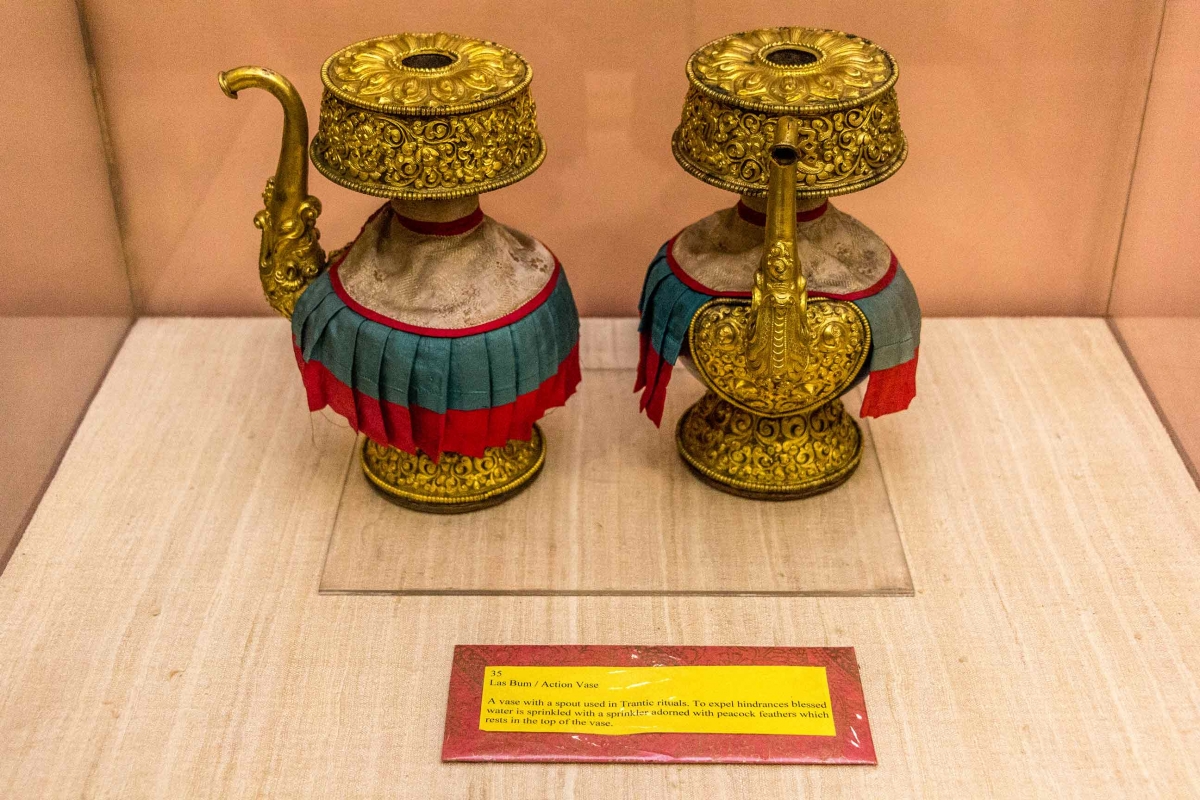 4. National Handicrafts and Handlooms Museum, Delhi -
Established in 1956 by the efforts of the late freedom fighter Kamaladevi Chattopadhyay, the museum space was designed by the renowned architect Charles Correa. This itself makes the museum worth a visit. The museum's collections include rare 300-year-old Kashmiri dushalas (shawls) and Chamba handkerchiefs known for their unique and intricate embroidery. The museum is also known for its well curated store which stocks curios, antiques, shawls and masks.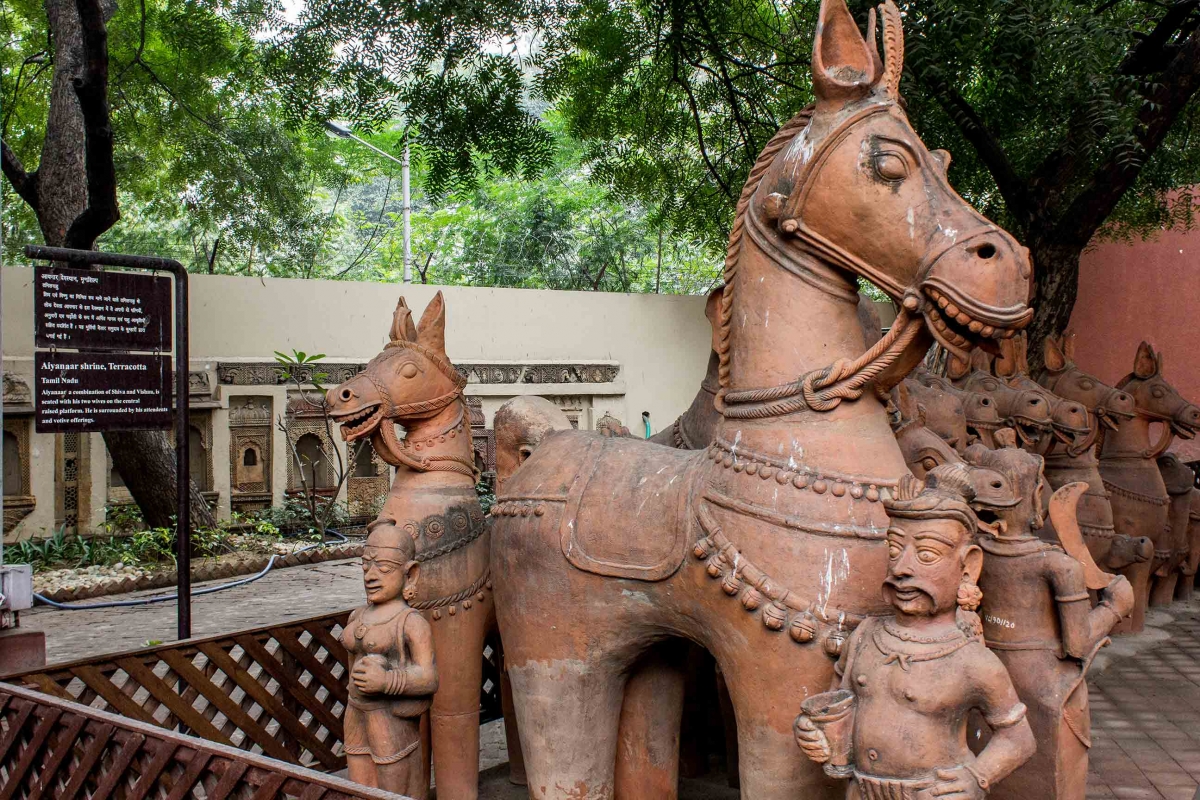 5. Museology Gallery, Department of Museology, Faculty of Fine Arts, M.S University Baroda –
The museum was established in 1952 and is part of the extensive archives of the Fine Arts faculty of the M.S. University. The museum displays a rare collection of saptamatrika sculptures and many installation pieces of the modern master K.G. Subramanyan, who taught at the University.