10 Museums to Visit When You're Hungry
The way to most hearts is through the stomach, and so it doesn't hurt to discover that some of India's finest museums offer sumptuous delights within their premises! Visit these museums to have a 'wholesome' cultural experience.
1) The Rails Restaurant, National Railway Museum, Delhi
Situated in a replica dome of Mumbai's CSMT station, The Rails depicts the formation of the Indian Railways through the unification of 42 independent railway companies. The waiter at this fascinating restaurant is a model steam engine, which serves tables that are named after historic railway stations!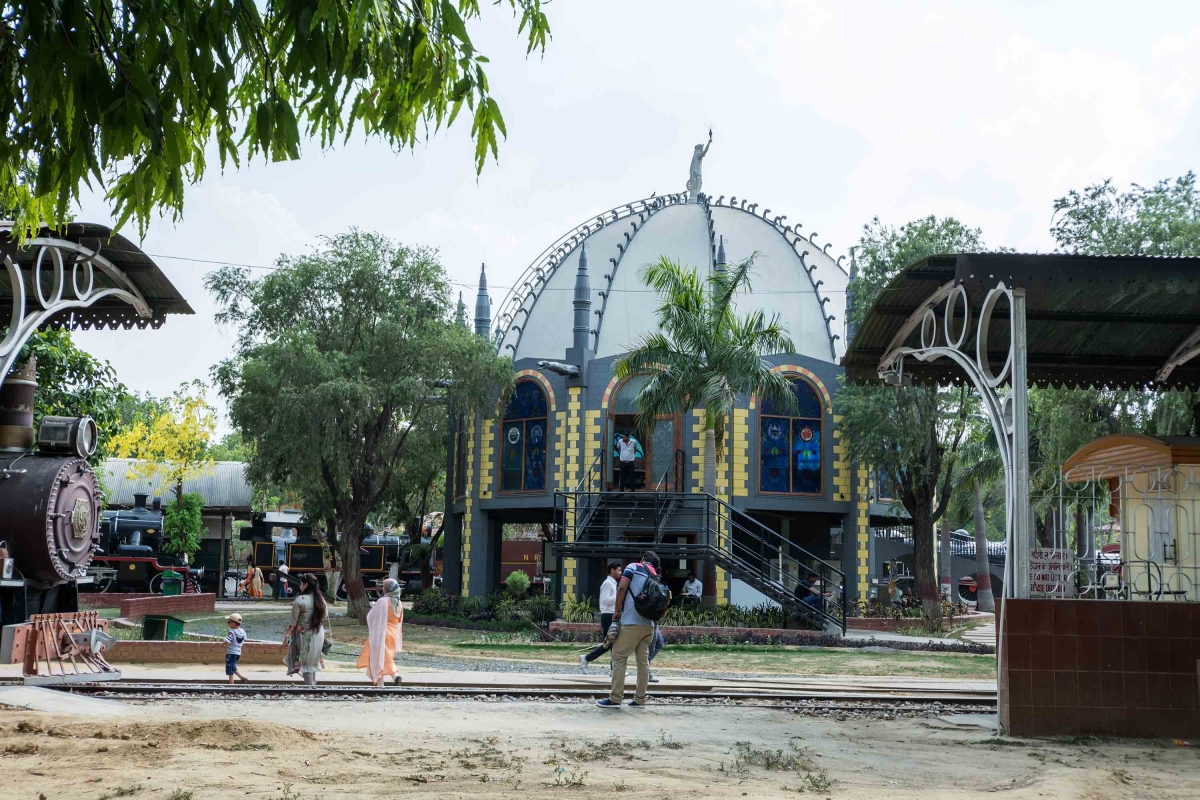 2) Café Mehran, Mehrangarh Fort, Jodhpur
Café Mehran is adorned with rich motifs of Marwar floral painting and is nestled in an inner courtyard of the fort. Offering a vast array of both western and traditional delights in an unmatched ambience, the café doesn't burn a hole in one's pocket either!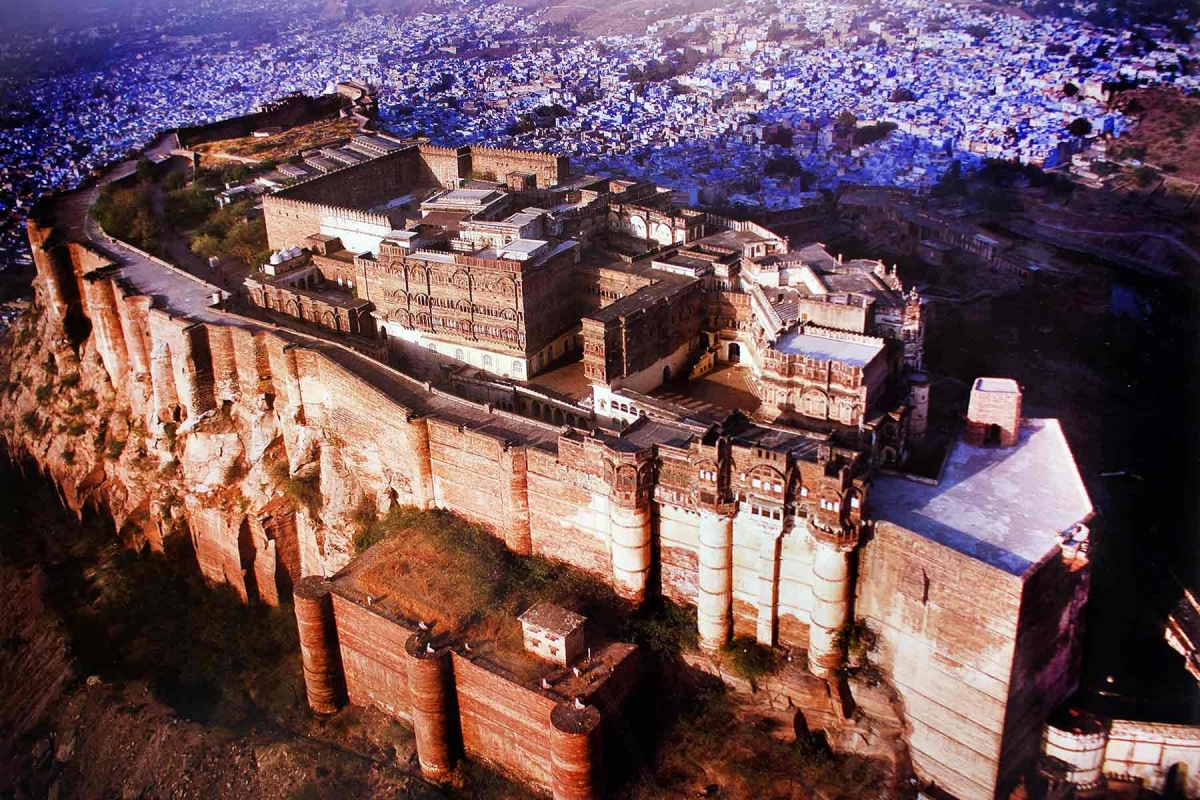 3) Spice Art Café, Kerala Folklore Museum, Kochi
While exploring the rich and colourful heritage of Kerala, don't miss a chance to grab a bite at the famous Spice Art Café, a feast for both the eyes and the mouth!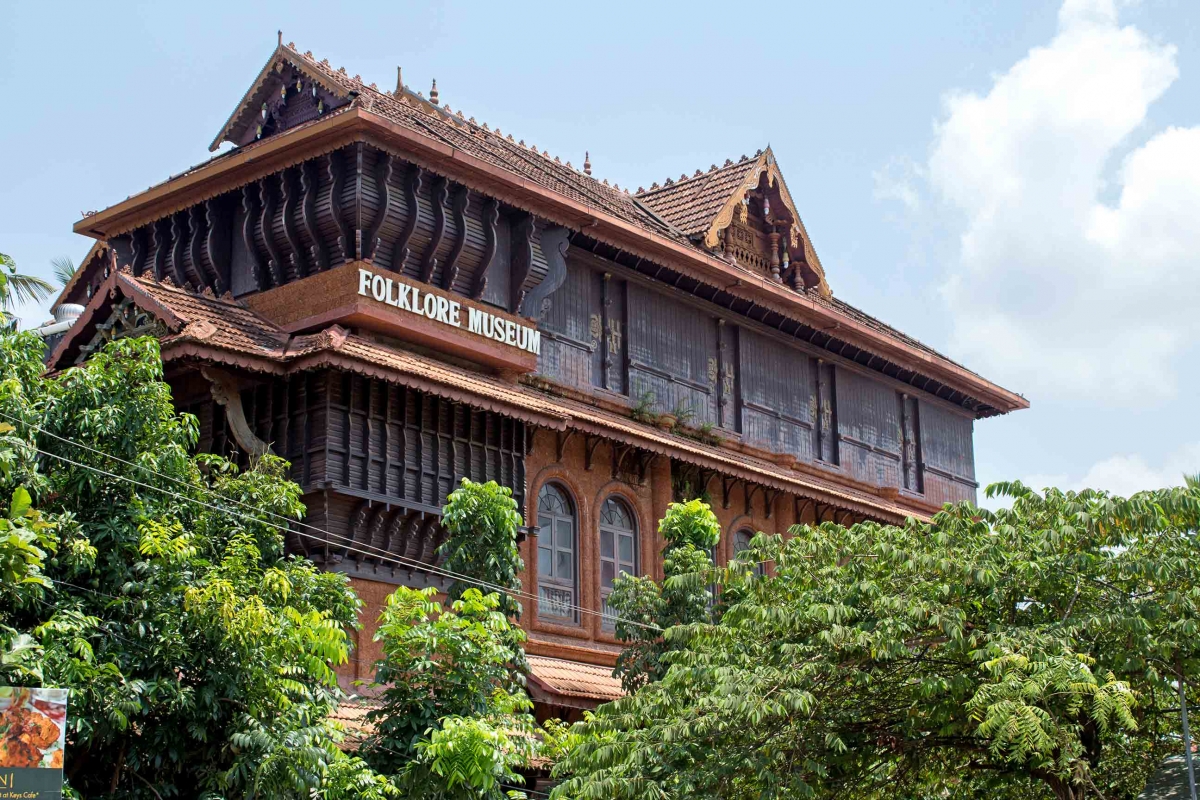 4) The Food Gallery, Don Bosco Centre for Indigenous Cultures, Shillong
Get a taste of the incredible flavours of the numerous cultural communities of the North East at the Food Gallery of the Don Bosco Centre. After an overwhelming demand by tourists to savour local cuisines, the Don Bosco Centre decided to introduce not just a cafeteria, but an entire food gallery to enhance their visitors' experience.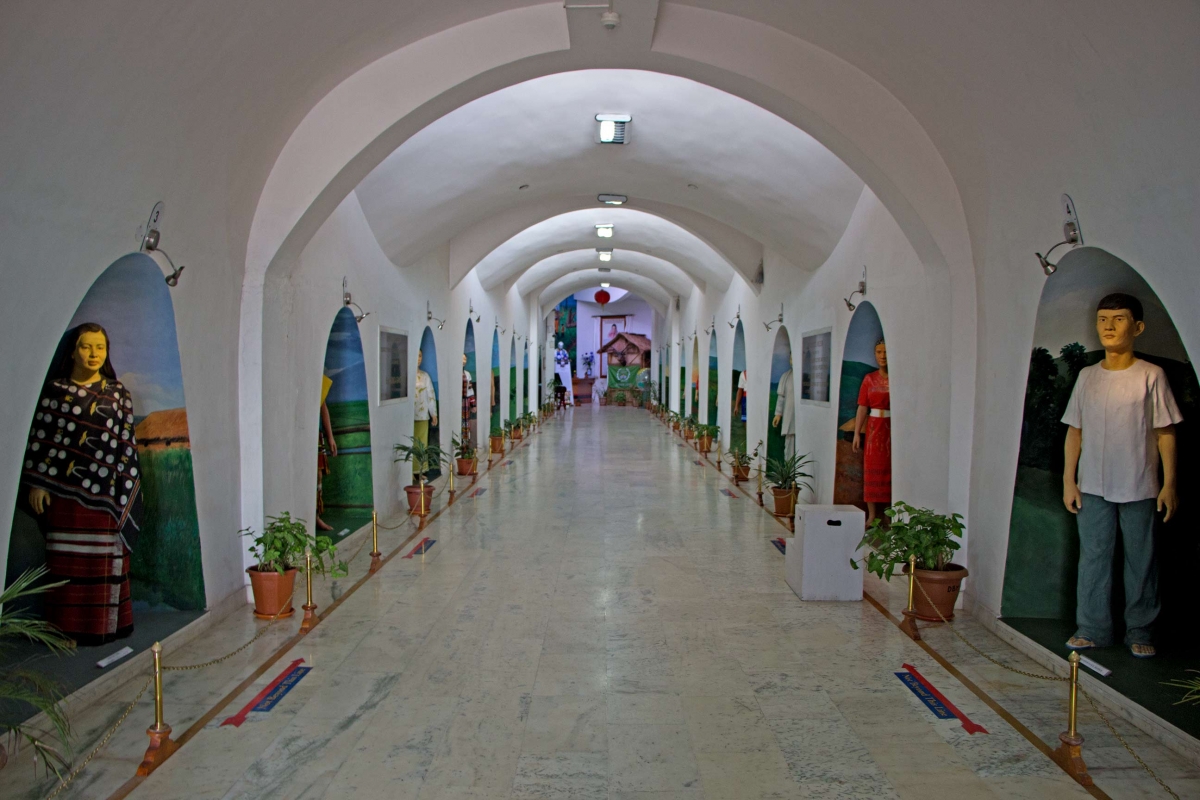 5) Kafe@Museum, National Museum, Delhi
All cheese lovers searching for something to tantalise their taste-buds with, look no further than Kafe@Museum. Though the café serves a variety of North Indian and continental dishes, its grilled sandwich loaded with cheese is reason enough to visit.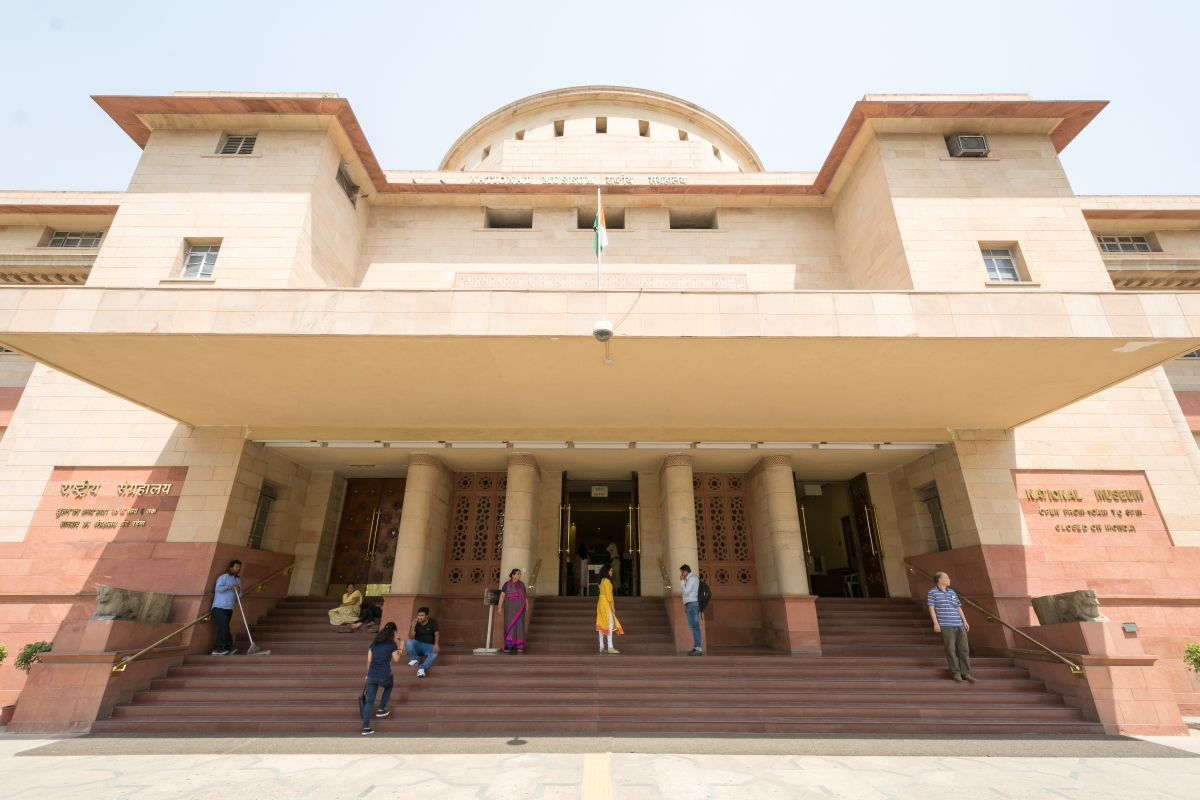 6) Café Lota, National Handicrafts and Handloom Museum, Delhi
Cozy, comfortable, and classic, Café Lota serves healthy Indian food with a contemporary twist. A tip from frequent visitors: do not miss the fish and chips and the batter-fried sole with sweet fried potatoes.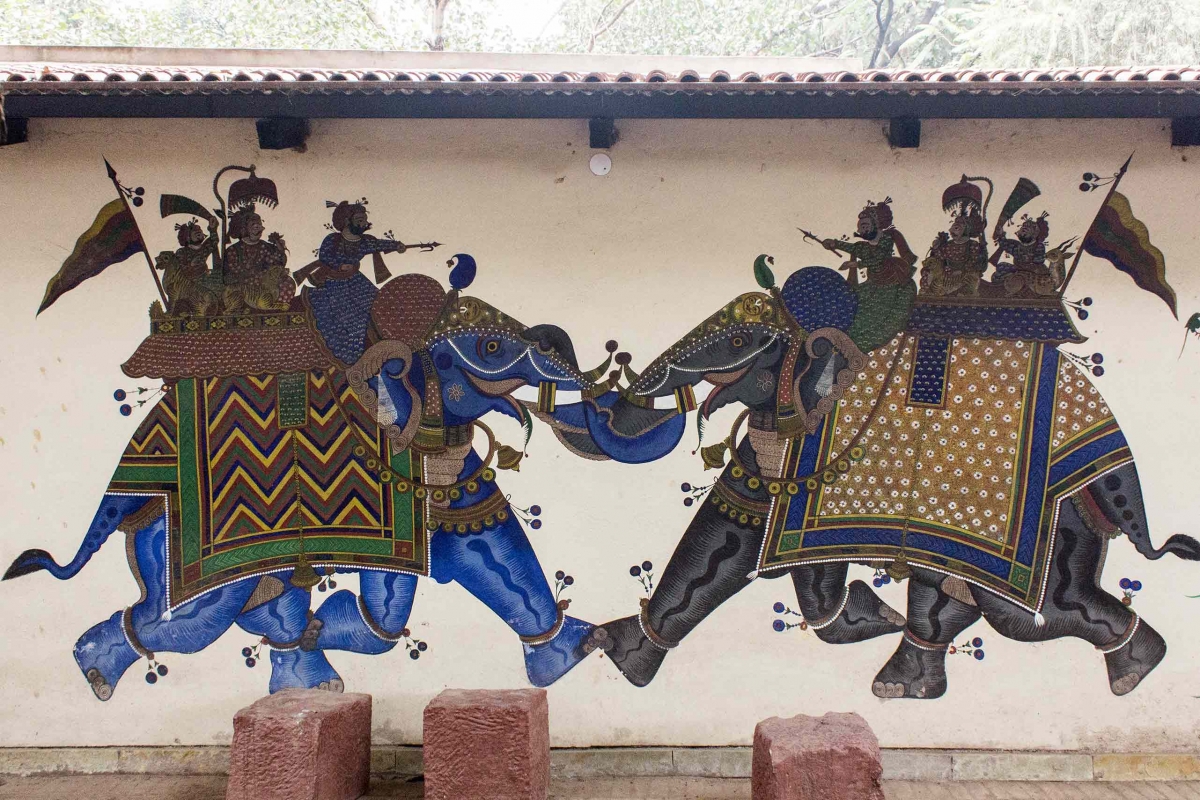 7) Cafetaria@ Kerala Museum, Museum of Kerala Arts and History, Kochi
On your next holiday to Kerala, make sure you explore the Museum of Kerala Arts and History. The Museum houses an exhaustive collection which will certainly leave you hungry enough to enjoy the flavoursome cuisine at the Cafetaria@ Kerala Museum.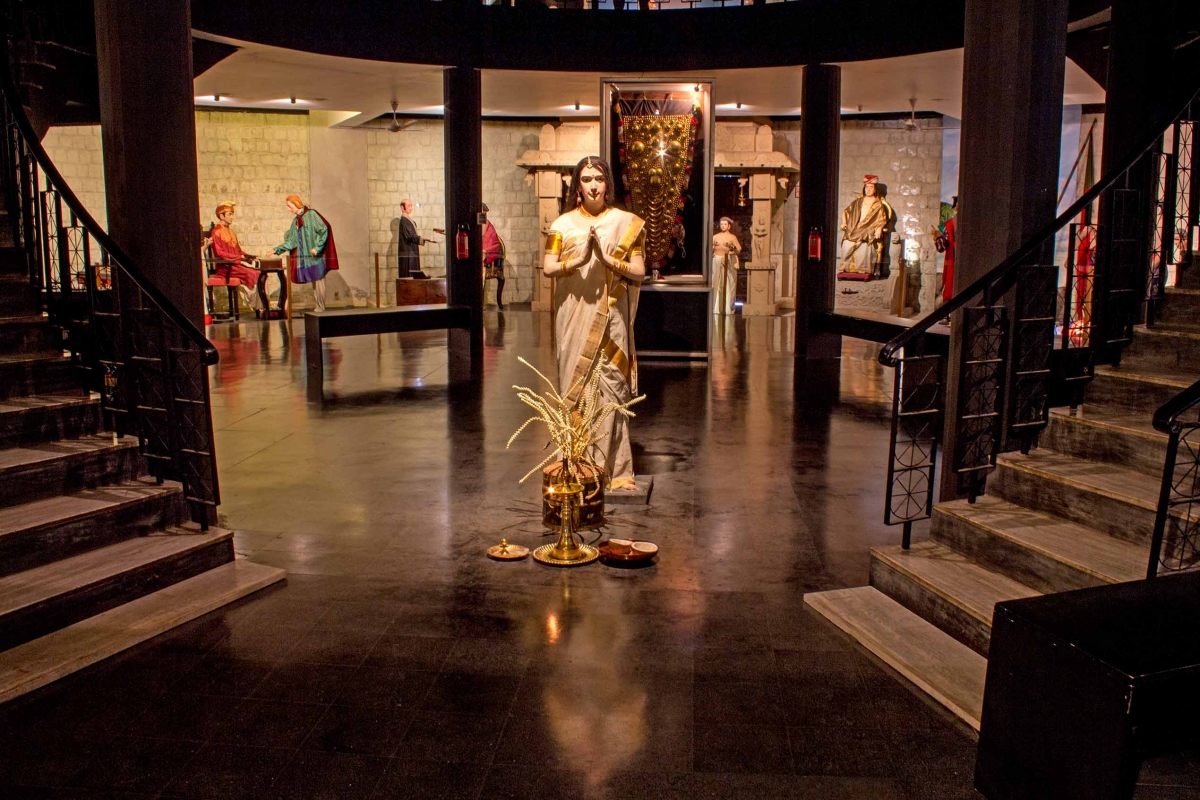 8) Vishalla Restaurant, Vechaar, Metal Utensils Museum, Ahmedabad
This is no ordinary restaurant-within-museum complex — it's a museum within a restaurant! Visit Vishalla to get a holistic experience of a rustic Indian village, with home-style food served on leaves, natural surroundings, and live performances of melodious folk songs.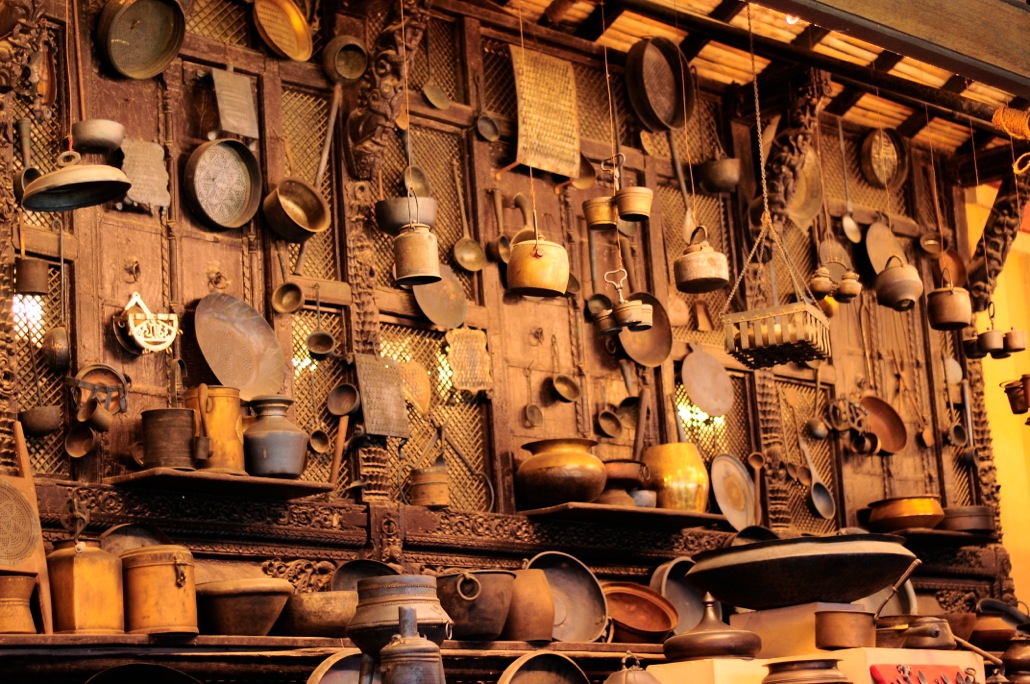 9) Bhau Daji Lad Museum Café, Dr. Bhau Daji Lad Museum, Mumbai
Enjoy free wi-fi along with specialty teas and coffees at the museum café, whilst overlooking the lush green plaza.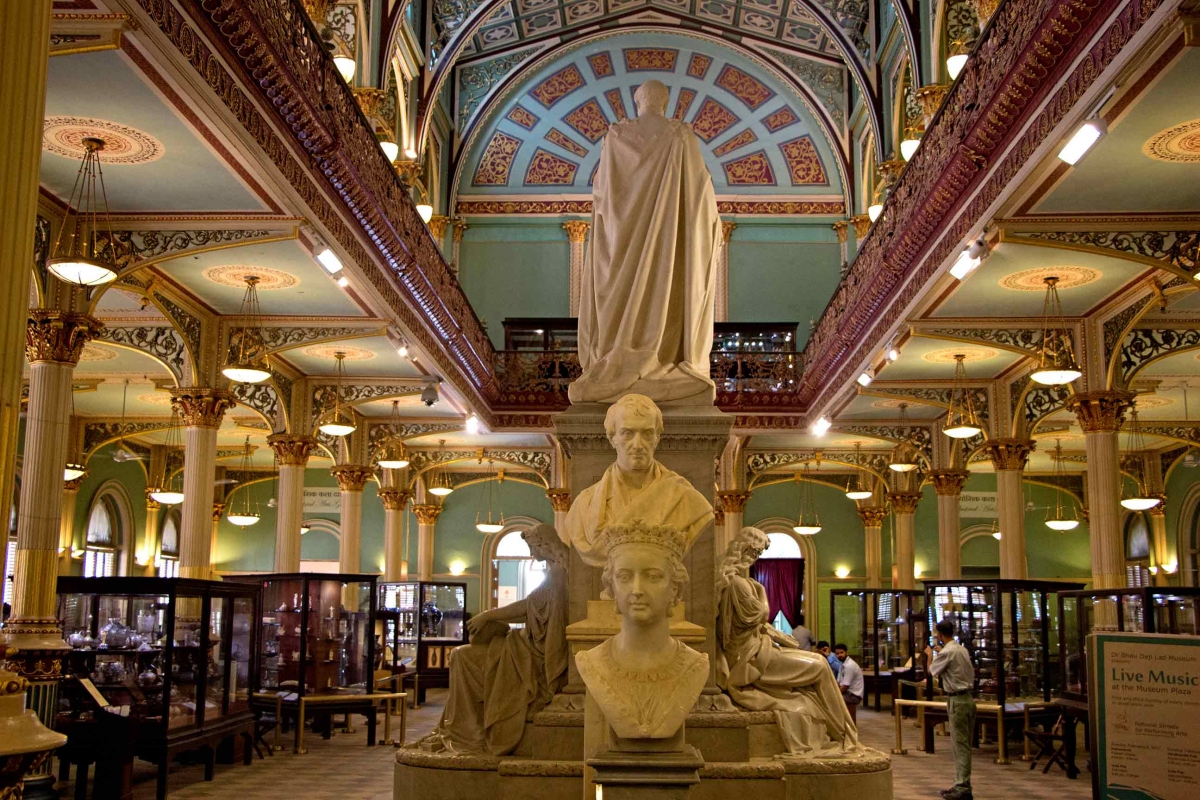 10) Ginger House Restaurant, Heritage Arts Museum, Kochi
India's first and only museum restaurant dedicated to food heritage, Ginger House Restaurant is situated in a quaint heritage building and serves mouth-watering authentic Keralan cuisine atop antique furniture. Visit it to enjoy views of the magnificent collection at the Heritage Arts Museum and discover the restaurant's wide range of ginger products.