10 Off-beat Museums of India!
Have you thought about how diverse India's museums are? While the richness of India's well-known museums is often spoken about, there are some other fantastic and off-beat collections that have been passionately curated, lovingly looked-after, and are worthy of mention. Take a look at some of the unique museums across the country.
Head to our resource https://www.museumsofindia.org  to explore more!
1. Heritage Transport Museum - Delhi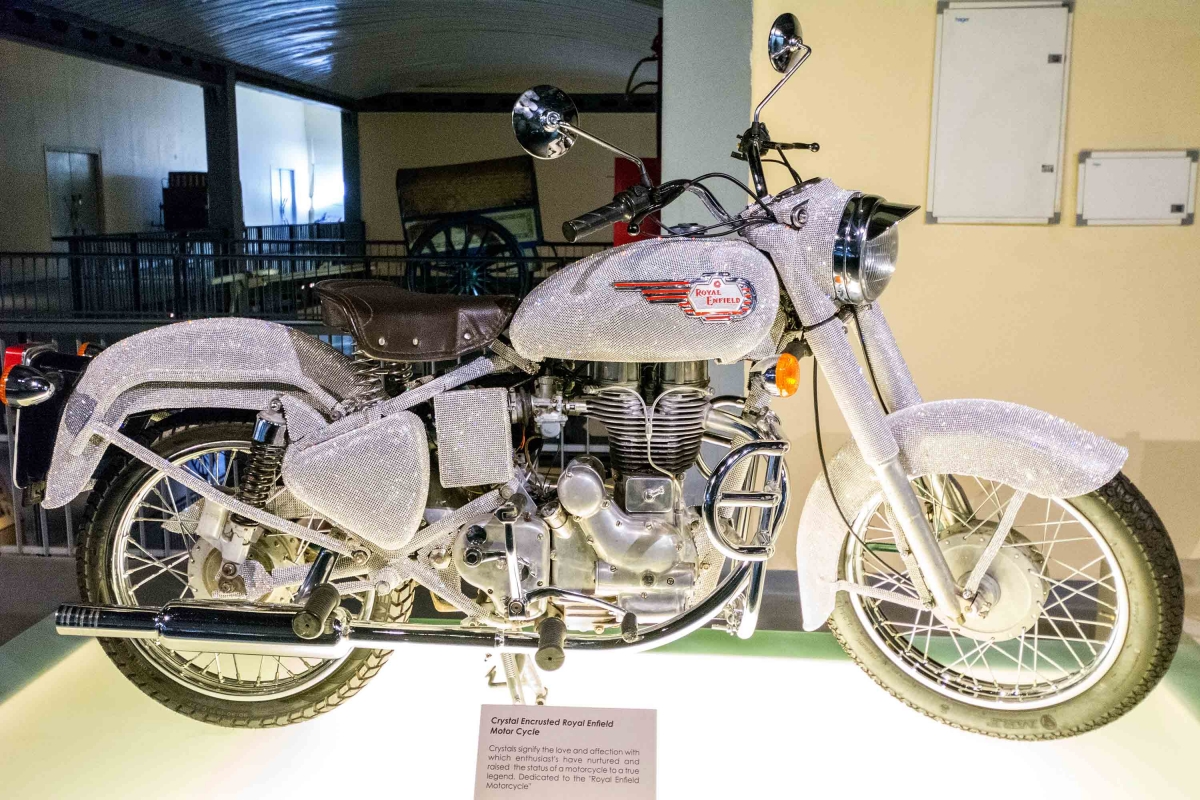 The Heritage Transport Museum explores the history of transportation in the Indian context, with artefacts ranging from pre-mechanised transport to two-wheelers to maritime transport.
2. Heritage Packaging Museum at Manjushree – Bangalore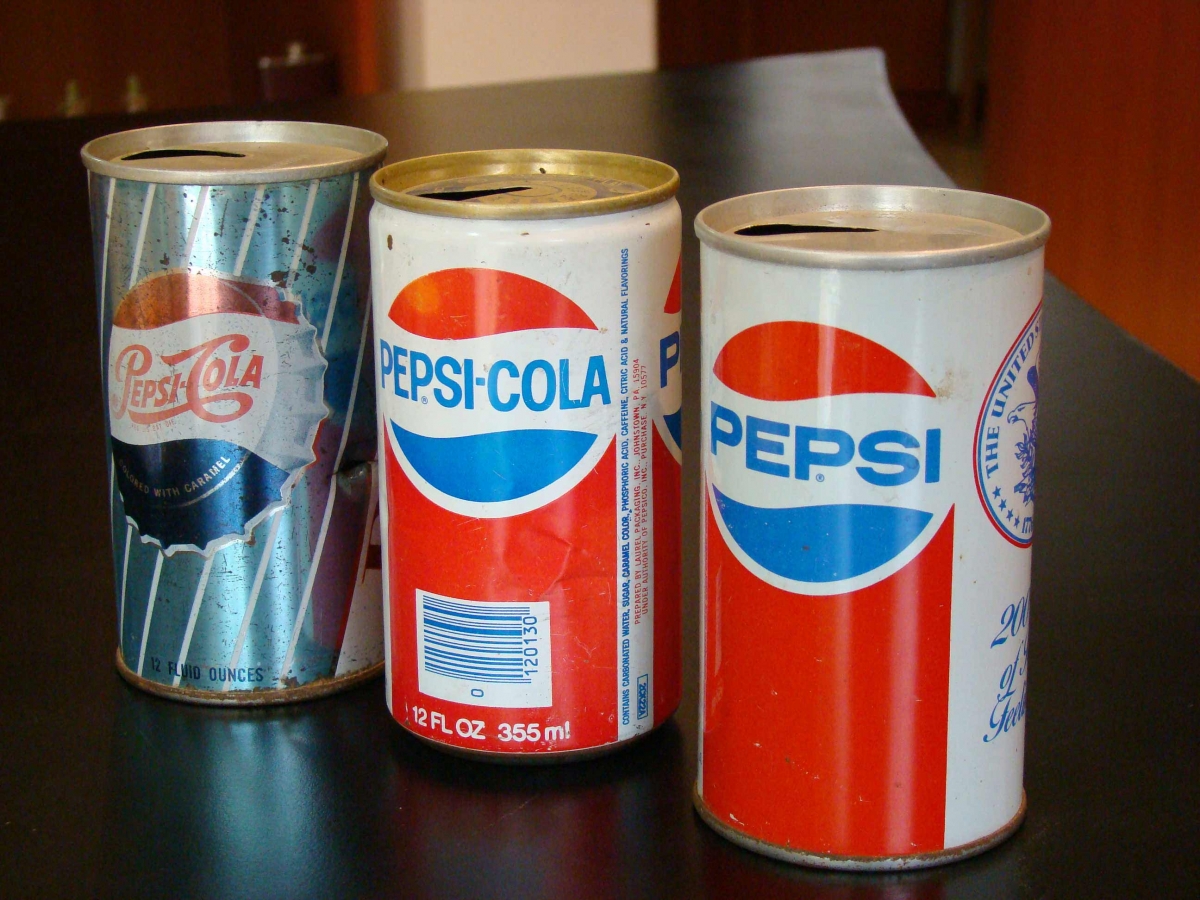 Manjushree Ltd. has been collecting packaging material used for the sale of products for many years now. Visit them to see the evolution of brands and advertising strategies!
3. Sulabh International Toilet Museum – Delhi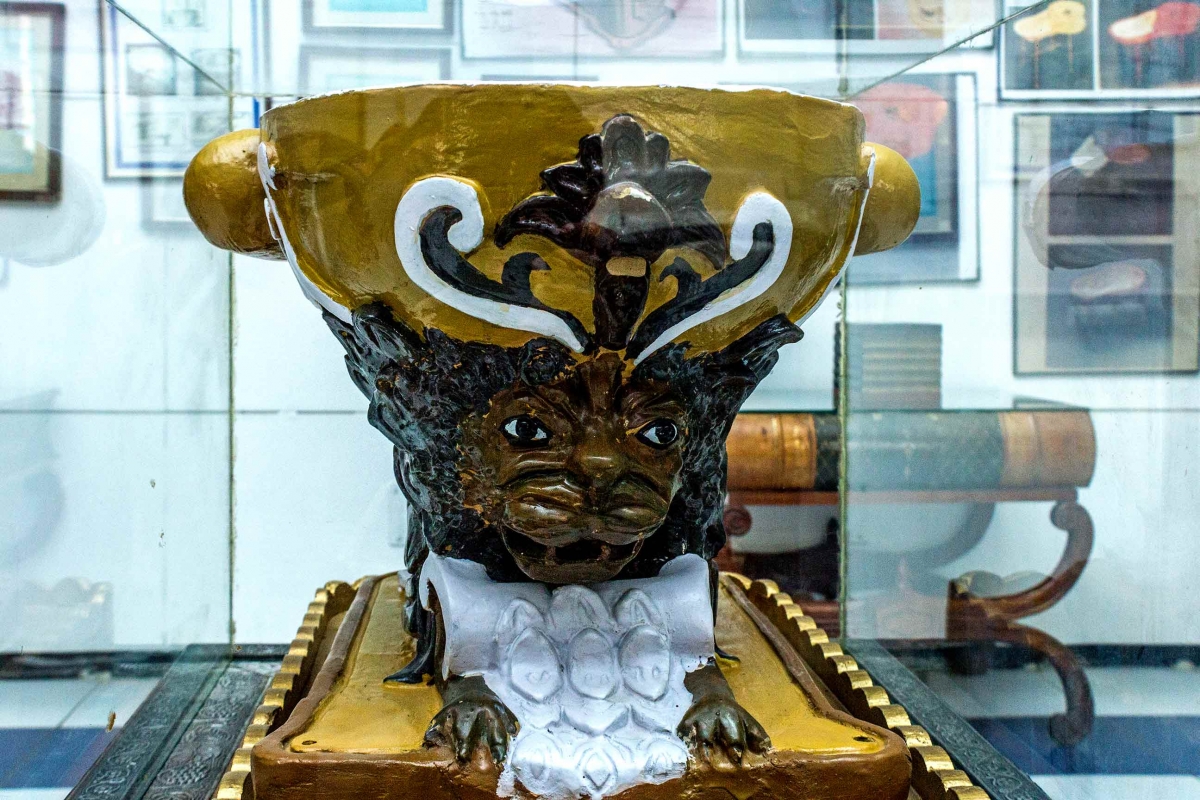 Visit the Toilet Museum run by Sulabh International to see displays ranging from an ancient Roman toilet to the first ever modern toilet!
4.

Wankhar Memorial Museum of Entomology – Shillong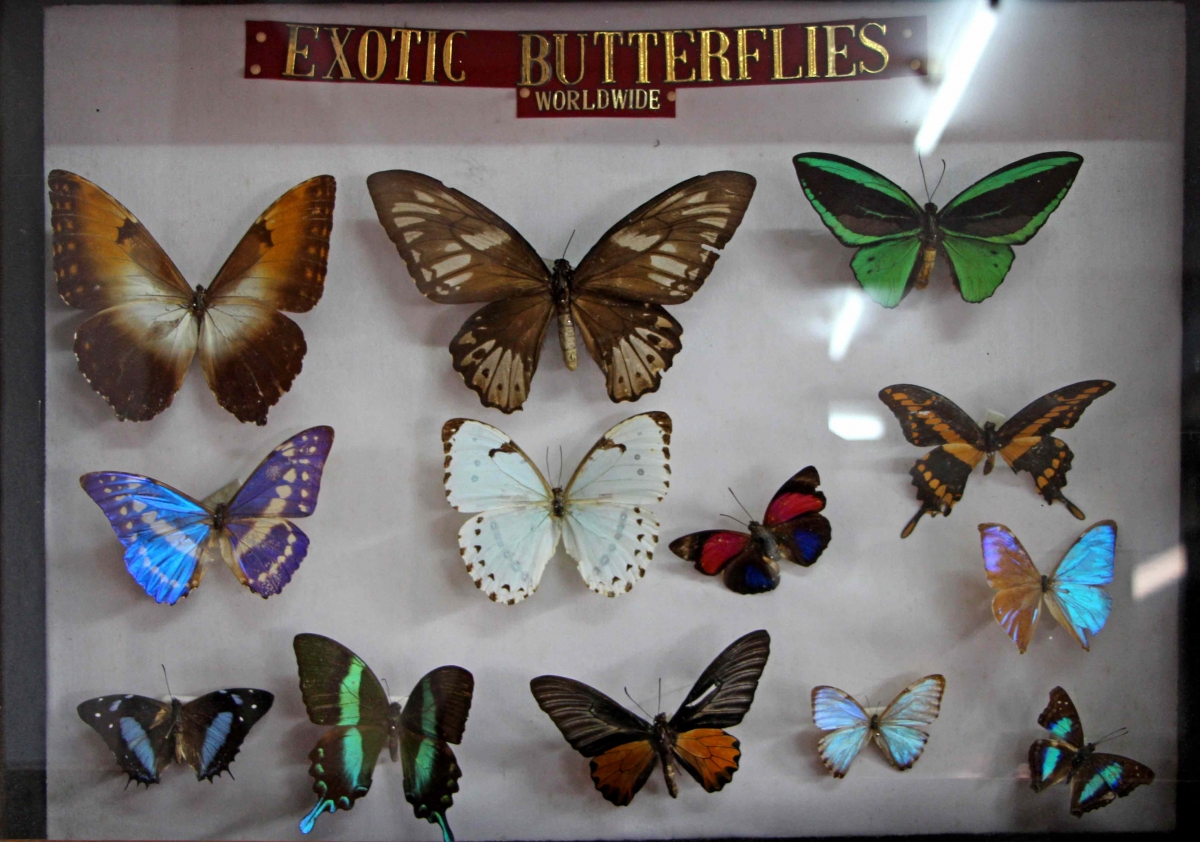 The Garo hills in Meghalaya are a biodiversity hotspot! This one is for all those fascinated by butterflies, beetles and bugs.
5.

 

Conflictorium - Ahmedabad
Human history has been wrought with conflict. From a Conflict Timeline of Gujarat to an Empathy Alley where one can listen to the thoughts of important visionaries like Gandhi, Jinnah, Ambedkar and the like, this participatory museum has a lot to teach us about peace and conflict.
6.

 

HAL Aerospace Museum - Bangalore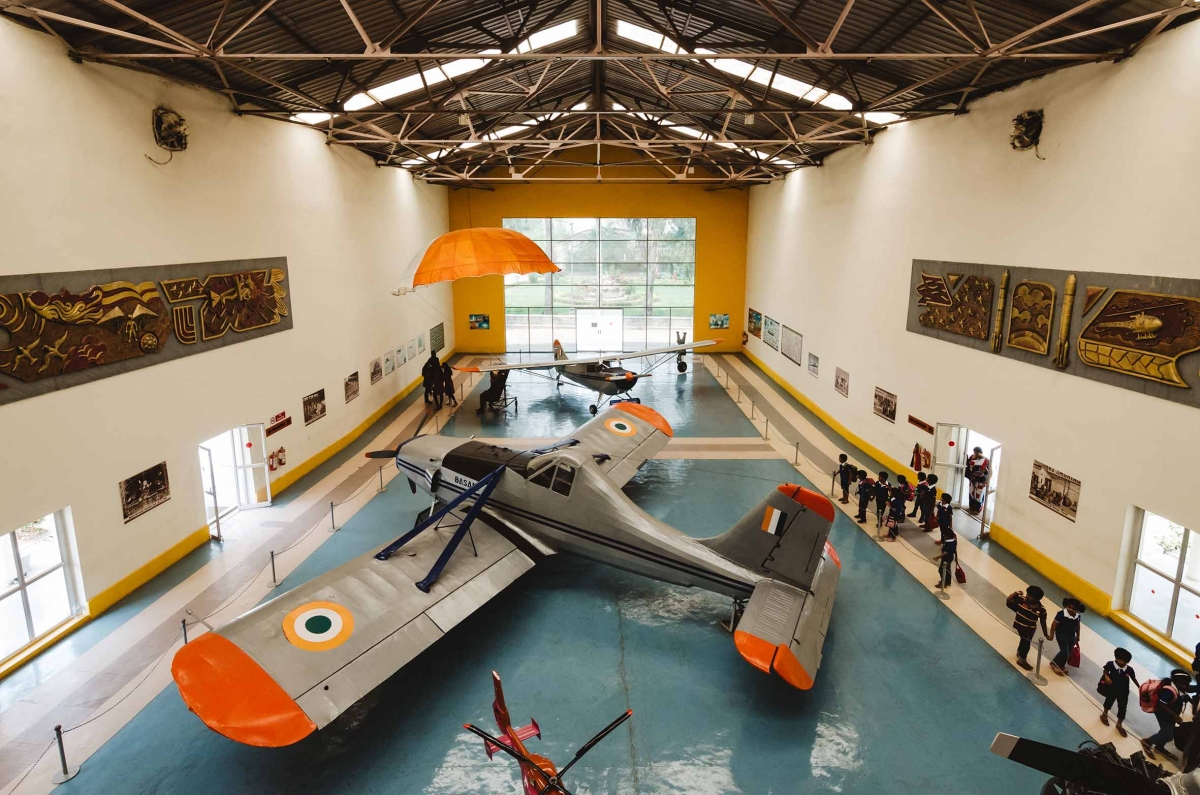 This museum maps the journey of aviation in the Indian subcontinent, from 1940 till date.
7. Arna Jharna - Jodhpur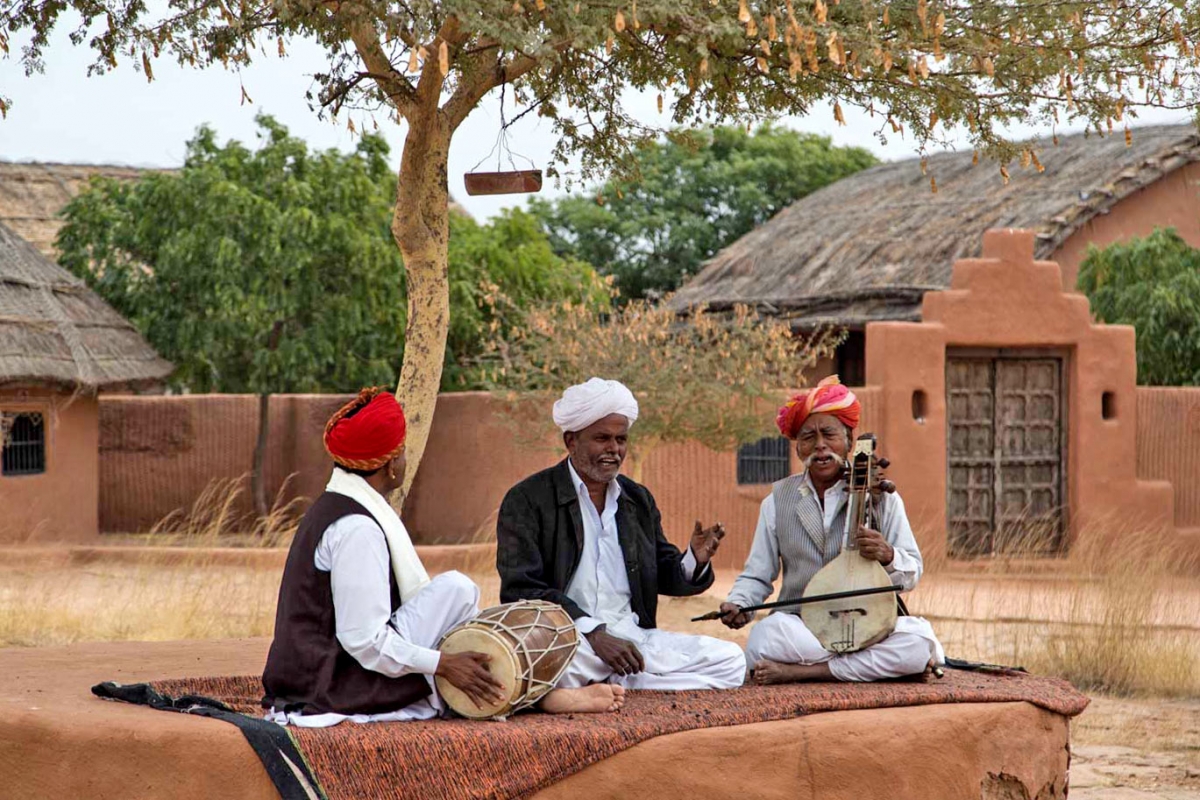 This Desert Museum of Rajasthan celebrates the open spaces of the desert and showcases aspects of desert life through interesting projects like the Broom Project.
8.

 

Museo Camera at India Photo Archive Foundation – Delhi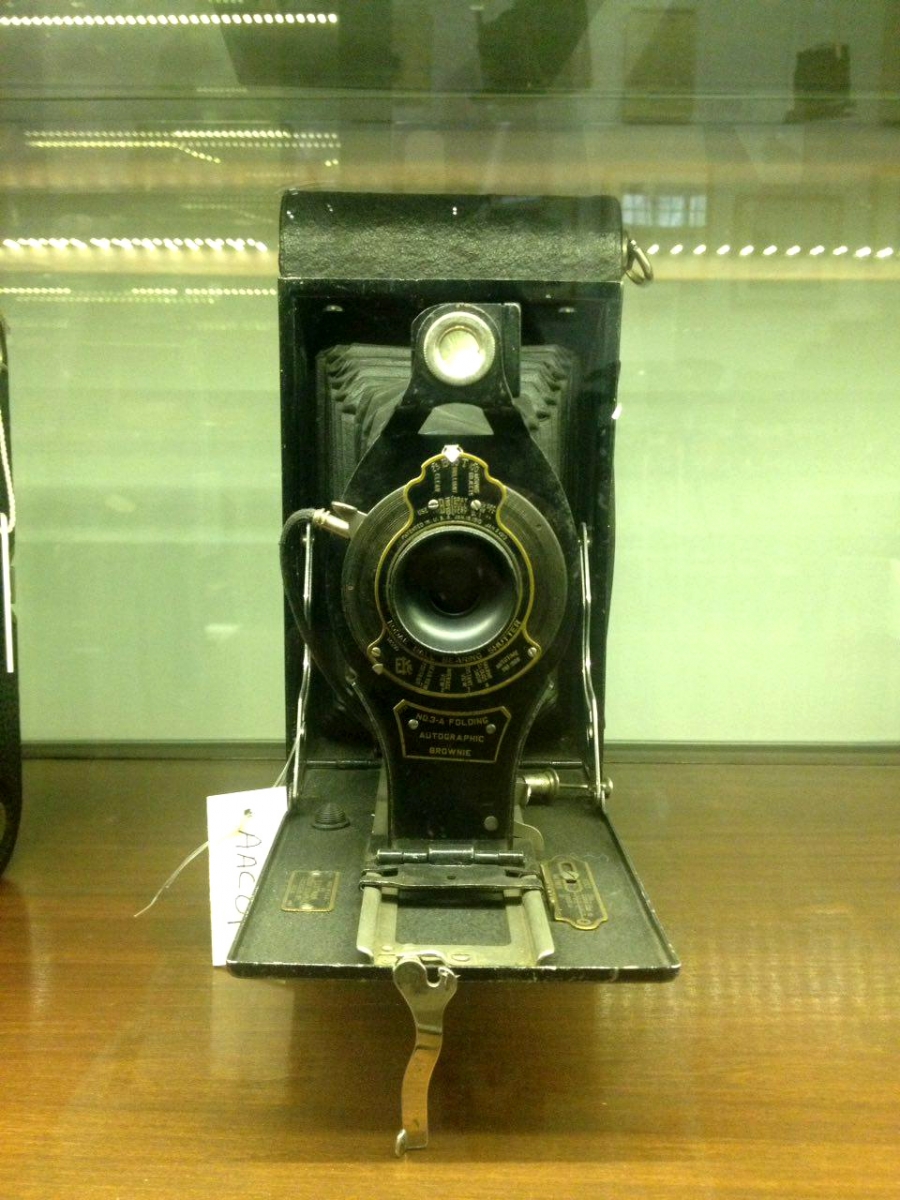 Celebrated photographer Aditya Arya's personal collection houses from the tiniest to the oldest cameras. From the kind of cameras used to document the Indian freedom struggle to those that were used to shoot the bombing of Hiroshima and Nagasaki, this is paradise for enthusiasts of photography and history!
9.

Everliving Museum – Shillong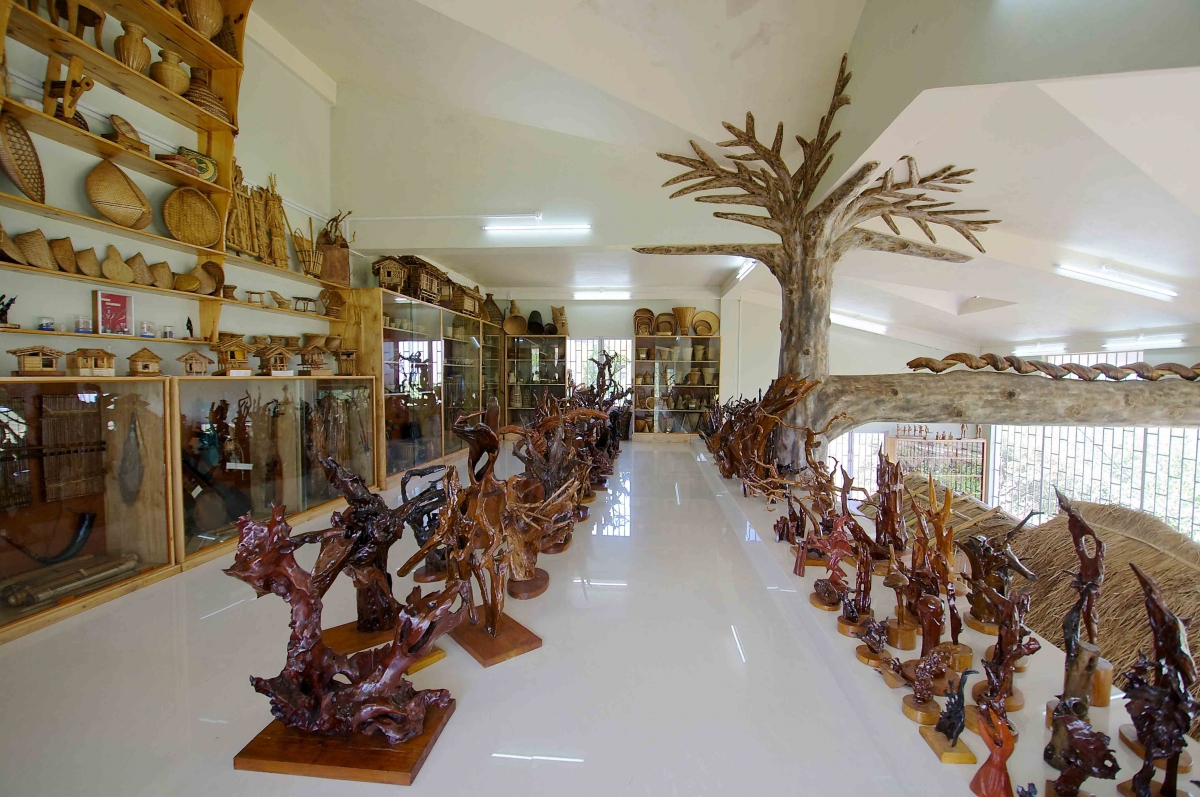 One of the finest displays of the histories and traditional objects of the Khasi, Jaintia, and Garo tribes can be seen at this museum. The emphasis on natural landscape and objects--from the flora relevant to tribal life, to precious gems and legendary stones used to this day--gives this museum its name.
10.

Neuropathology Brain Museum at NIMHANS – Bangalore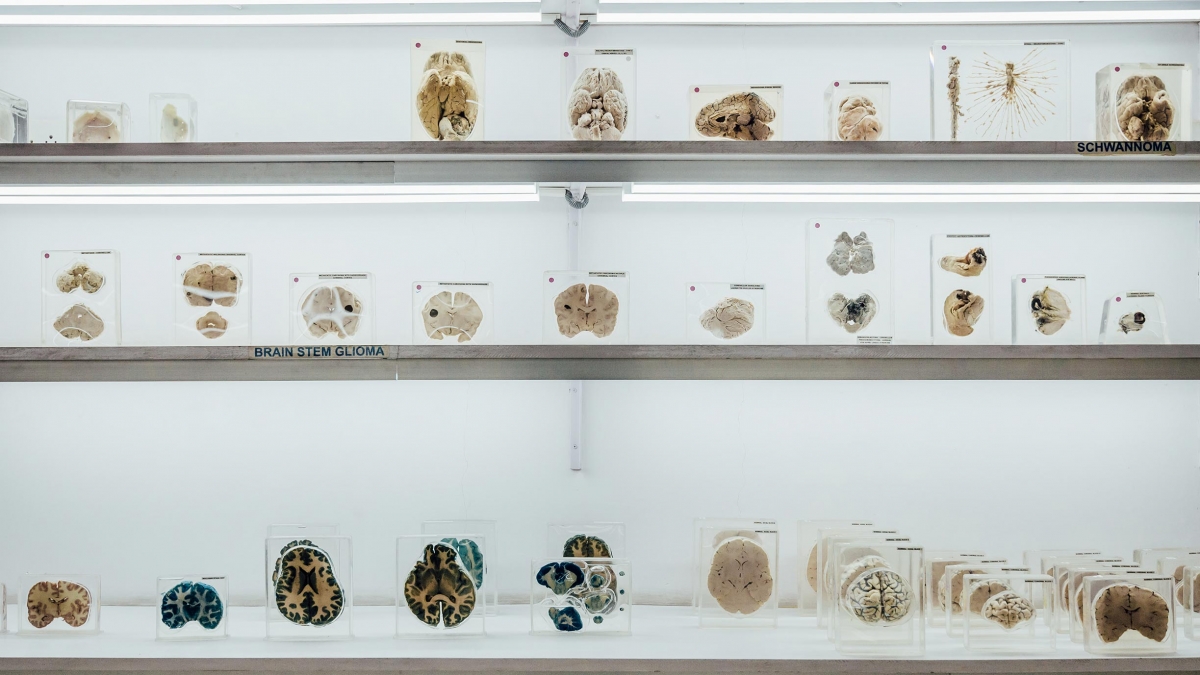 Housing more than 300 brain specimens, of humans and small animals, this museum allows you to explore brains in various conditions. Visitors can even touch and feel a brain here!